ASUC members carry out underpinning and subsidence repair using a range of techniques, which are detailed further in ASUC's Guidelines on Safe and Efficient Underpinning and Mini Piling Operations.

For advice on any project involving these specialist techniques contact an ASUC member by visiting the Find a Company page.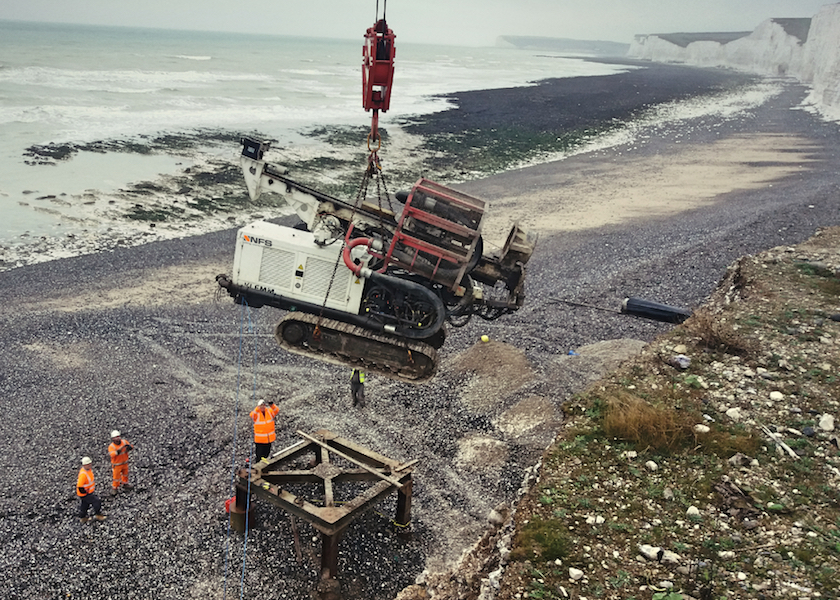 The chalk cliffs at the Seven Sisters have been described as one of the most beautiful walks in the UK and now you can safely reach the beach thanks to Neil Foundations.
Neil Foundations Systems Limited
Read more...